Your automated transport partner
The Oeby platform is free of charge and optimizes transport processes for shippers, forwarders, and carriers.  Oeby improves the efficiency for different kinds of road transport, from pallet transport to container transport and creates many other advantages for all users.
Join the first free transport platform with app. The automated solution for shippers carriers and forwarders.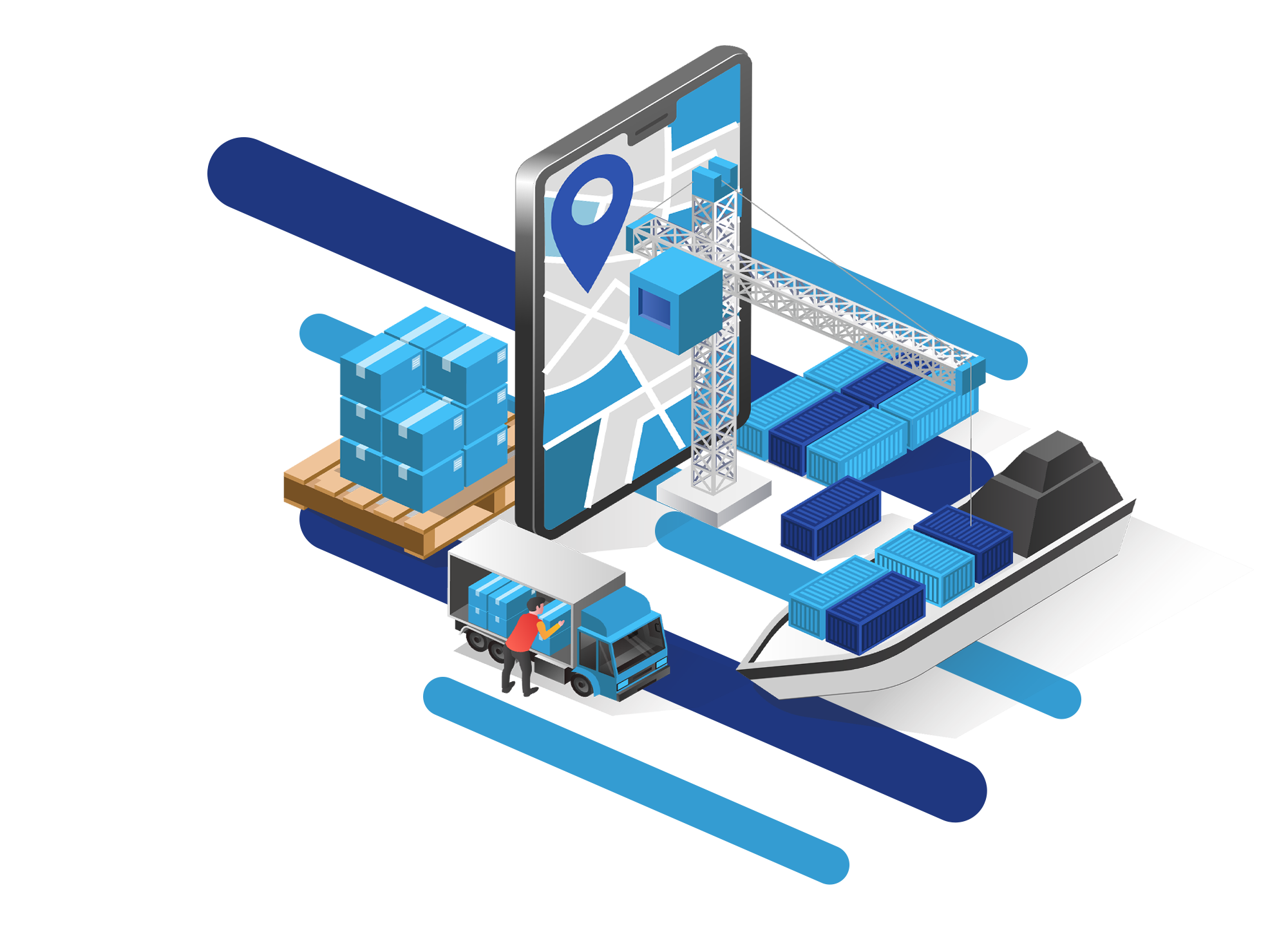 Prevent transport shortage.
On the Oeby platform it is possible to fill your free container / pallet places or to offer your freight. This can be done both automatically and manually. Oeby stands for transparency and you always determine your own rate, therefore a shipper pays a fair price and the carrier receives a fair fee. This prevents the accumulation of freight, transport shortages and this results in an increase in profit for all entrepreneurs.
Together, working as one.
The Driver app and Customer portal are here.
Driver app
The Oeby driver app is designed for drivers and is easy to use. It enables drivers to digitally view documentation, take photos of loads and search for a new ride if necessary. The Oeby driver app is linked to the Oeby platform.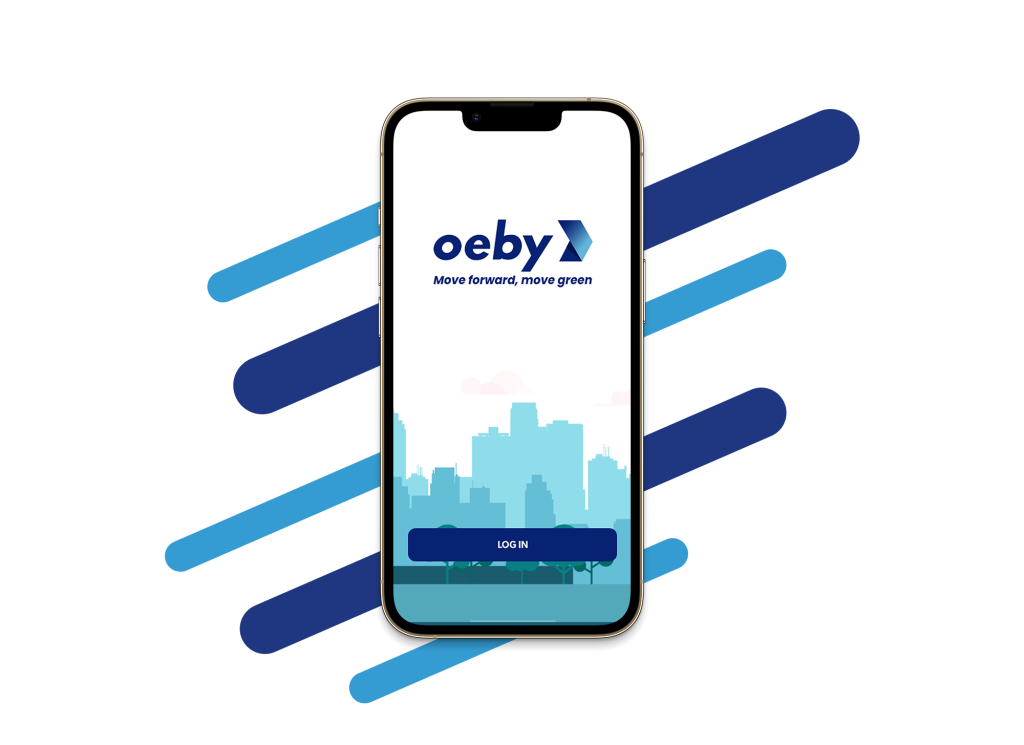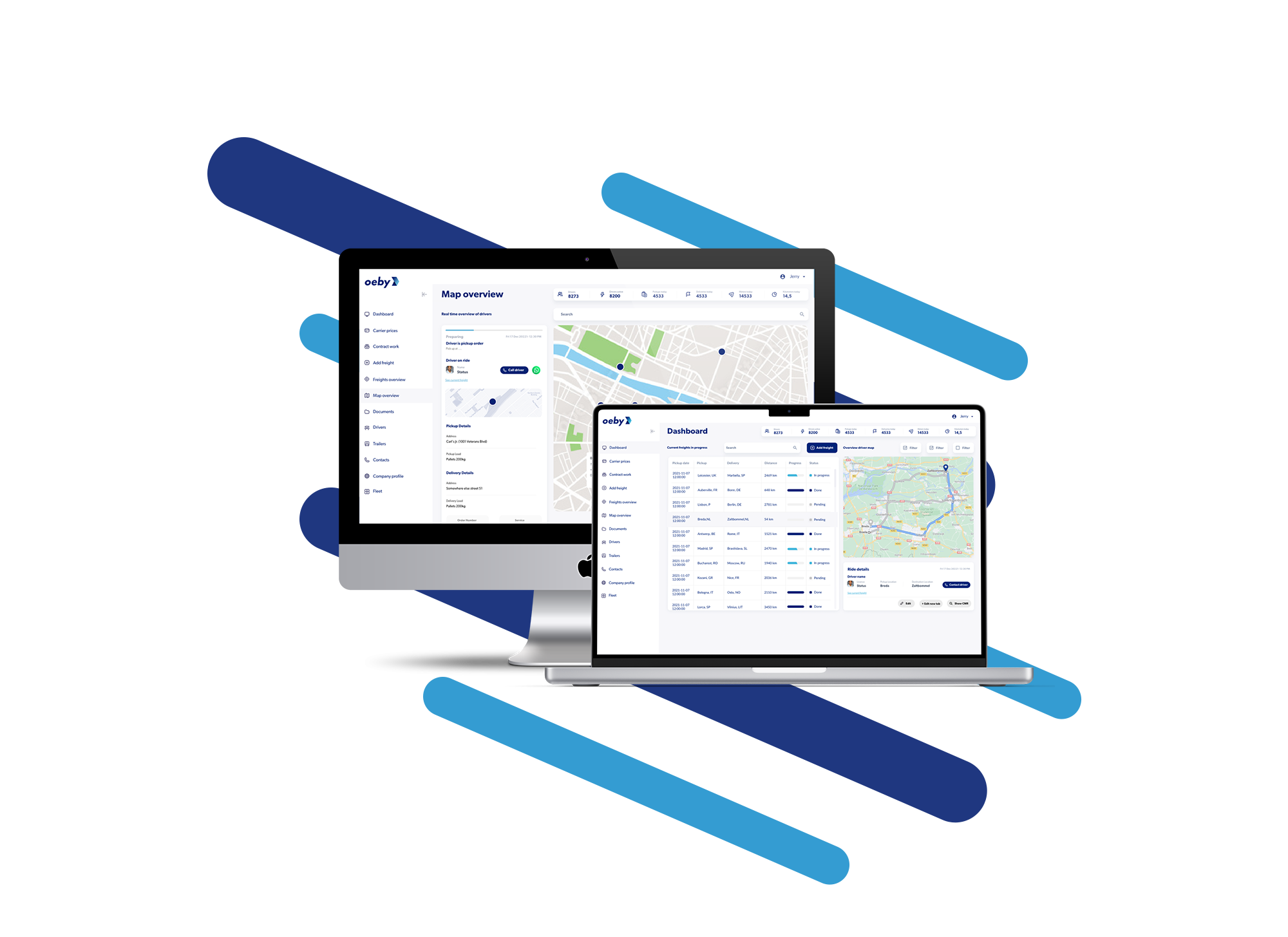 Customer portal
The customer portal is designed for carriers, shippers and forwarders.
The Oeby-platform offers its customers the opportunity to become acquainted with the automation possibilities within the sector.
The Oeby-platform offers the possibility to exchange freight with each other, and if necessary find a charter or freight within and outside your own network.
We love to work with